LOVE IT
WHEN IT'S
POURING
WHY WATERPROOF?
'Water' because we have plenty and it is essential to whisky-making.
'Proof' because it is the old spirit strength measuring scale. Once strength was 'proven' with gunpowder – later with a more peaceful hydrometer. In 1980 British Proof Spirit changed to Alcohol Percentage.
'WaterProof' because it is sensible outdoor wear and this whisky is bottled at higher strength and can handle water.
WaterProof Whisky - Love it when it's pouring.
WHAT'S IN A NAME?
WATERPROOF is a Sherry-influenced malt whisky from a handful of top distilleries, batch bottled at higher than normal strength.
The name and looks are inspired by 'Water' and 'Strength' (Proof) and by the Scottish inventor of the much-needed raincoat (the Mac), Charles Macintosh.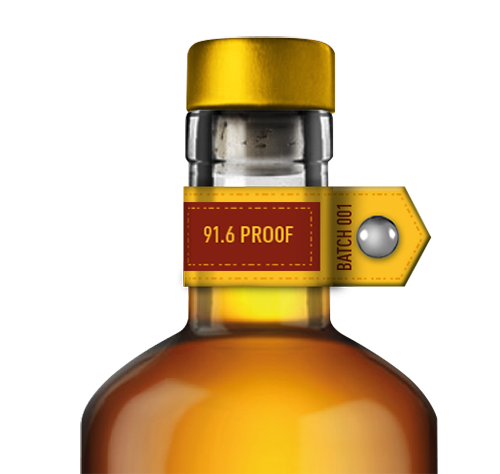 @WATERPROOFMALT LATEST
Get soaked on Instagram & Twitter
Enjoying the weather? On our website we have gathered quite a number of words for rain or downpour. Do you know them all? Or can you maybe add to the list?
waterproofwhisky.com
Sorry, the earlier tweet referring to the first duty free distillery was from our brand manager who has been reprimanded and offered off shore residence with only limited supplies of WaterProof Malt - Happy April's Fools Day
We have purchased a disused oil rig in the North Sea. Exposed to the raging elements in international waters and testing all kinds of waterproof we will be building the world's first duty free distillery.
The name, WaterProof, holds more than just one que: 'Proof' because it is the old spirit strength measuring scale. Once strength was 'proven' with gunpowder – later with a more peaceful hydrometer. In 1980 British Proof Spirit changed to Alcohol Percentage
#whisky
#hydrometer