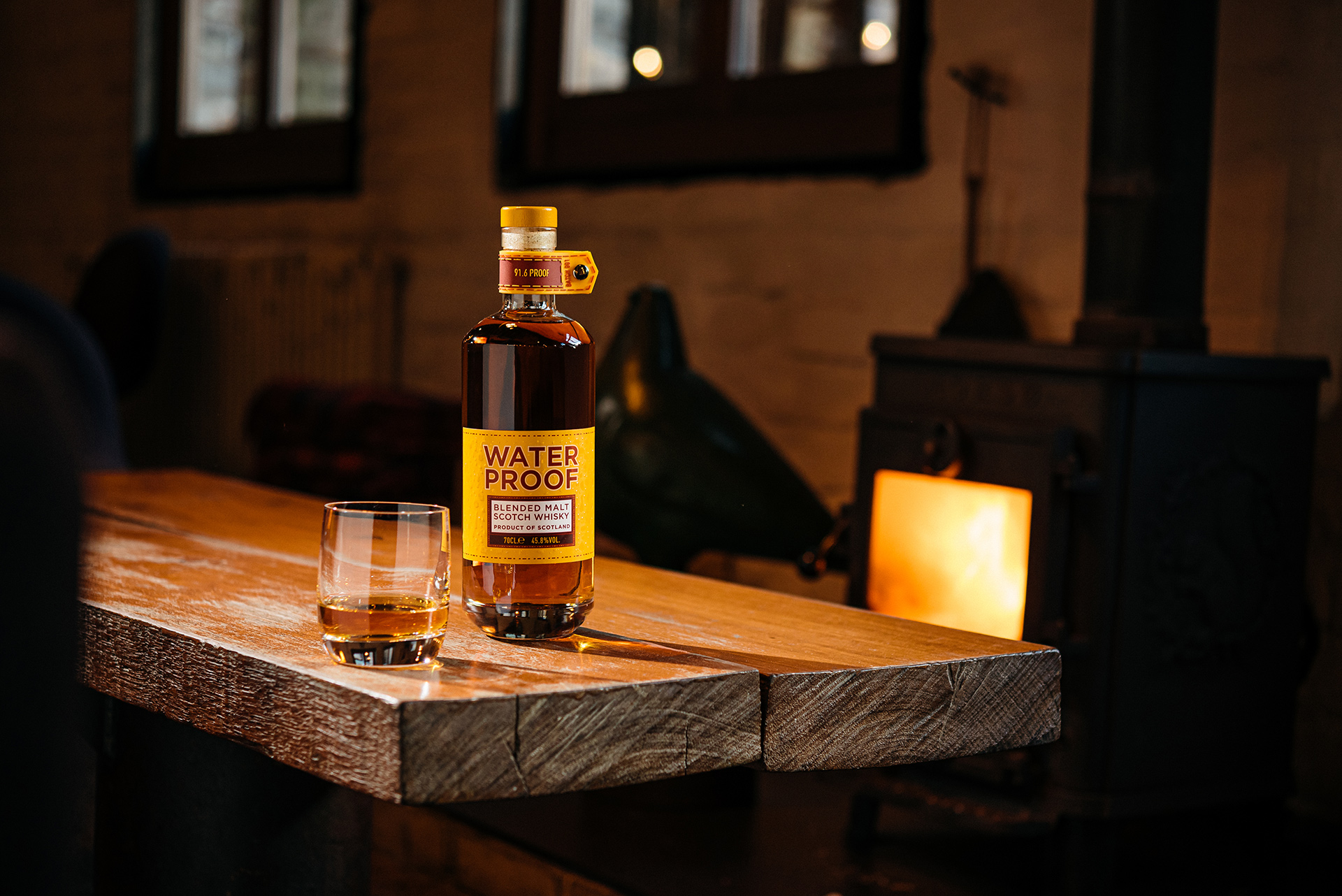 THE WHISKY
45.8% ABV - 100% MALT
It is hard not to notice WATERPROOF Malt. It … is… Y E L L O W; a warm yellow though still the most luminous of colours.
Does that mean it is shouting a little? More like a loud whisper perhaps – but we would like to think it has the credentials to back it up: Inside you will find malt only from a handful of top distilleries. We would say that, wouldn't we?
Well we can back up the claim, just not through naming those distilleries in public as that might just put future supply in danger.
But whisky makes people talk…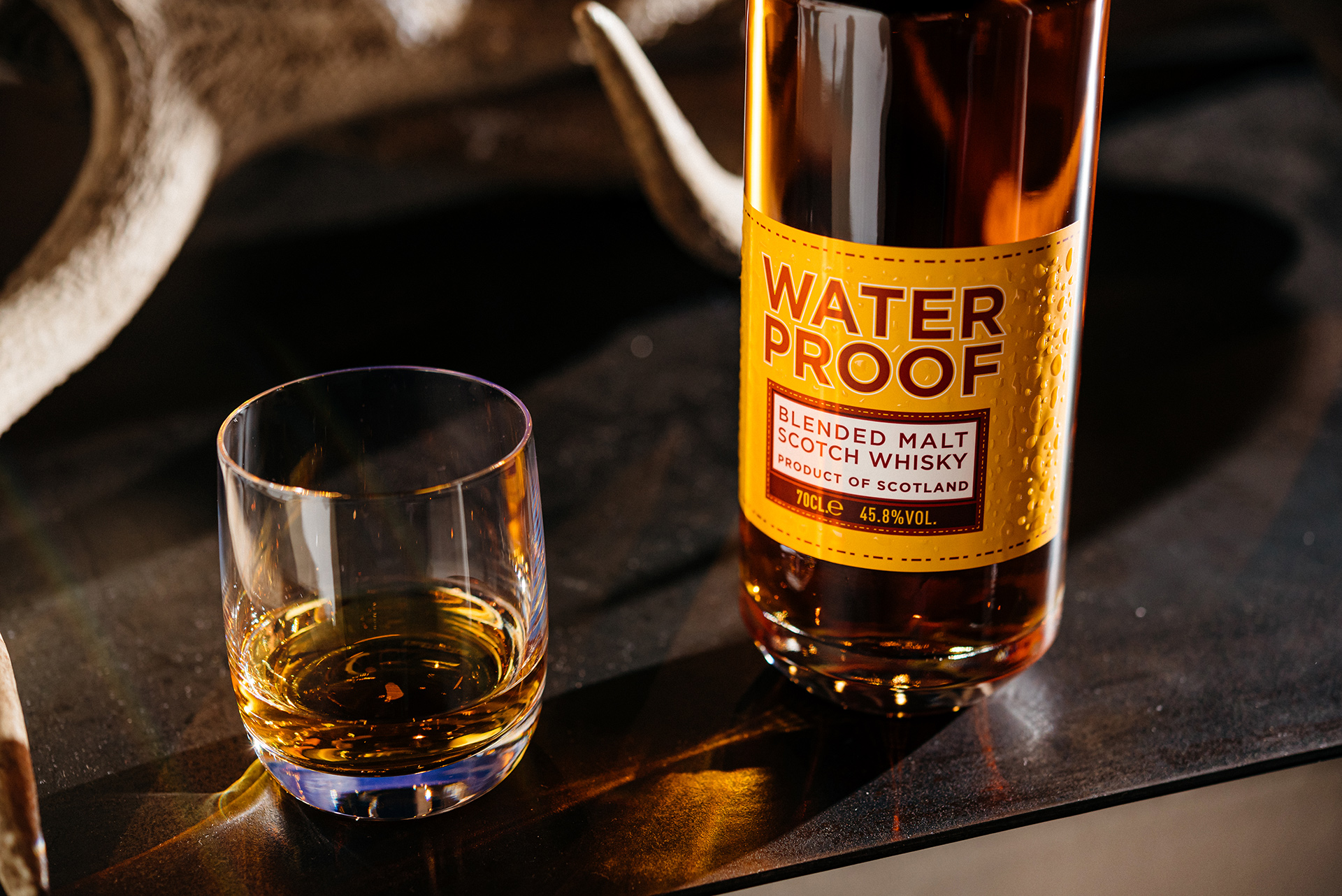 In addition to traditional oak we use a healthy amount of sherry casks in the making of WATERPROOF. It does not make it a "sherry-bomb", but rather a balanced and "sherry-influenced" dram; we are looking for complexity and versatility which we also reach through a good span between the youngest drop and the oldest malt in the bottle with the oldest being a good bit older than a standard single malt. As for describing the whisky? Instead of getting too poetic, we have five descriptors… and would love to hear your thoughts.
FRUIT SWEETNESS
SHERRY-INFLUENCED
COMPLEX
BALANCED
LONG-LASTING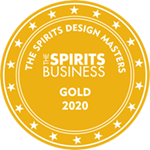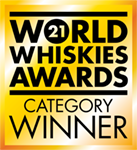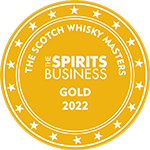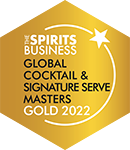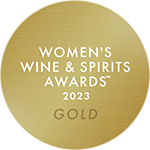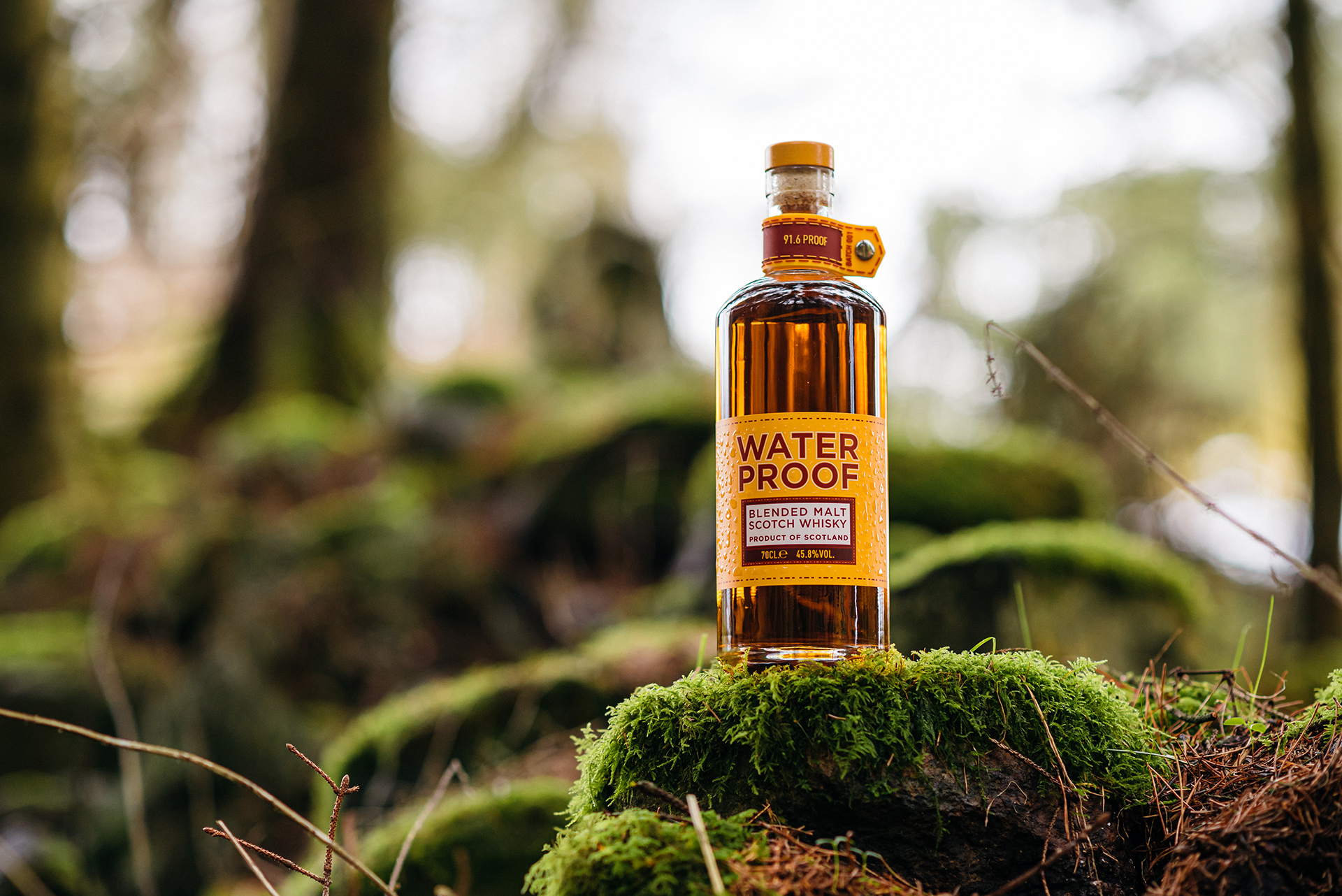 NEAT OR.......
This sherry-influenced WATERPROOF Malt is rather sippable neat. The name and higher than normal strength indicate that this complex long-lasting malt can handle water, but do not let us influence you on how to enjoy this whisky. Saying that, some bartenders sort of held us hostage for a period and we are now obliged to admit that WATERPROOF does perform rather well in cocktails.
You can see them under serves.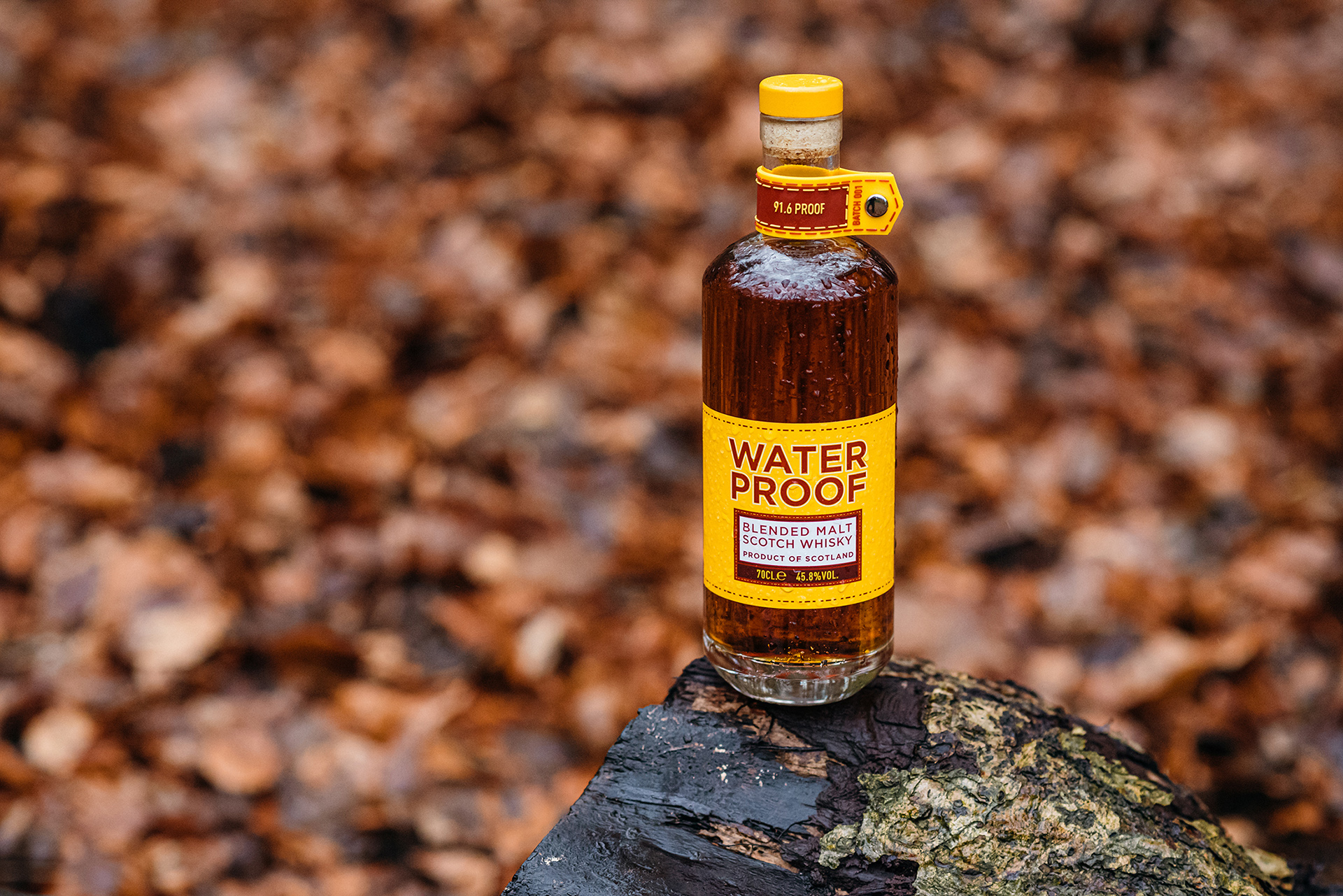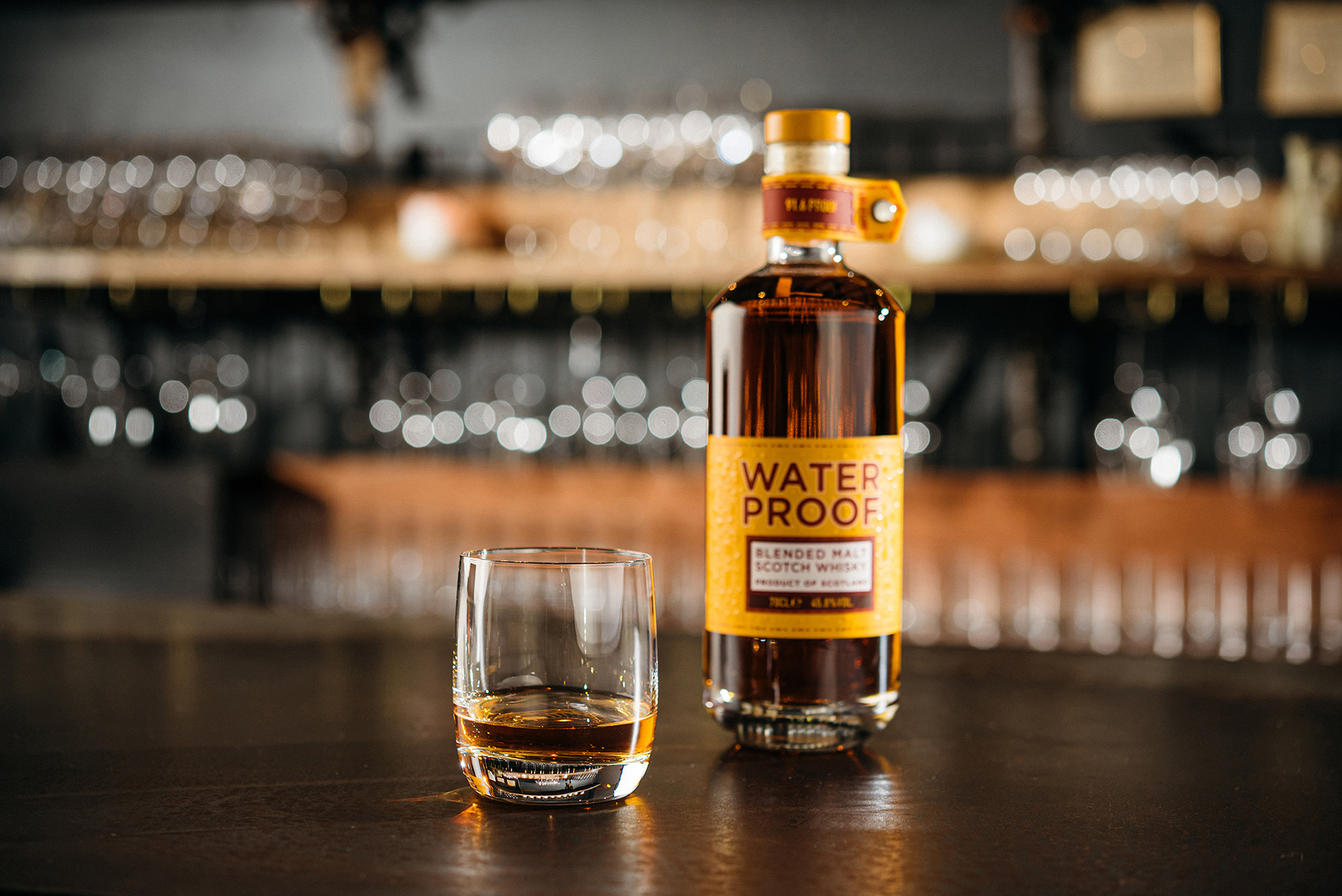 OUTDOORS
At WATERPROOF we appreciate the outdoors, the rain and the pour. With elaborate raindrops on the yellow label and a rubber necktag, WATERPROOF clearly takes inspiration from the Scottish inventor Charles Macintosh and his invention 'waterproofing' and the subsequent Mackintosh jacket or Mac (the raincoat). It is about time he is celebrated along with the rain that we are so dependent on to make whisky.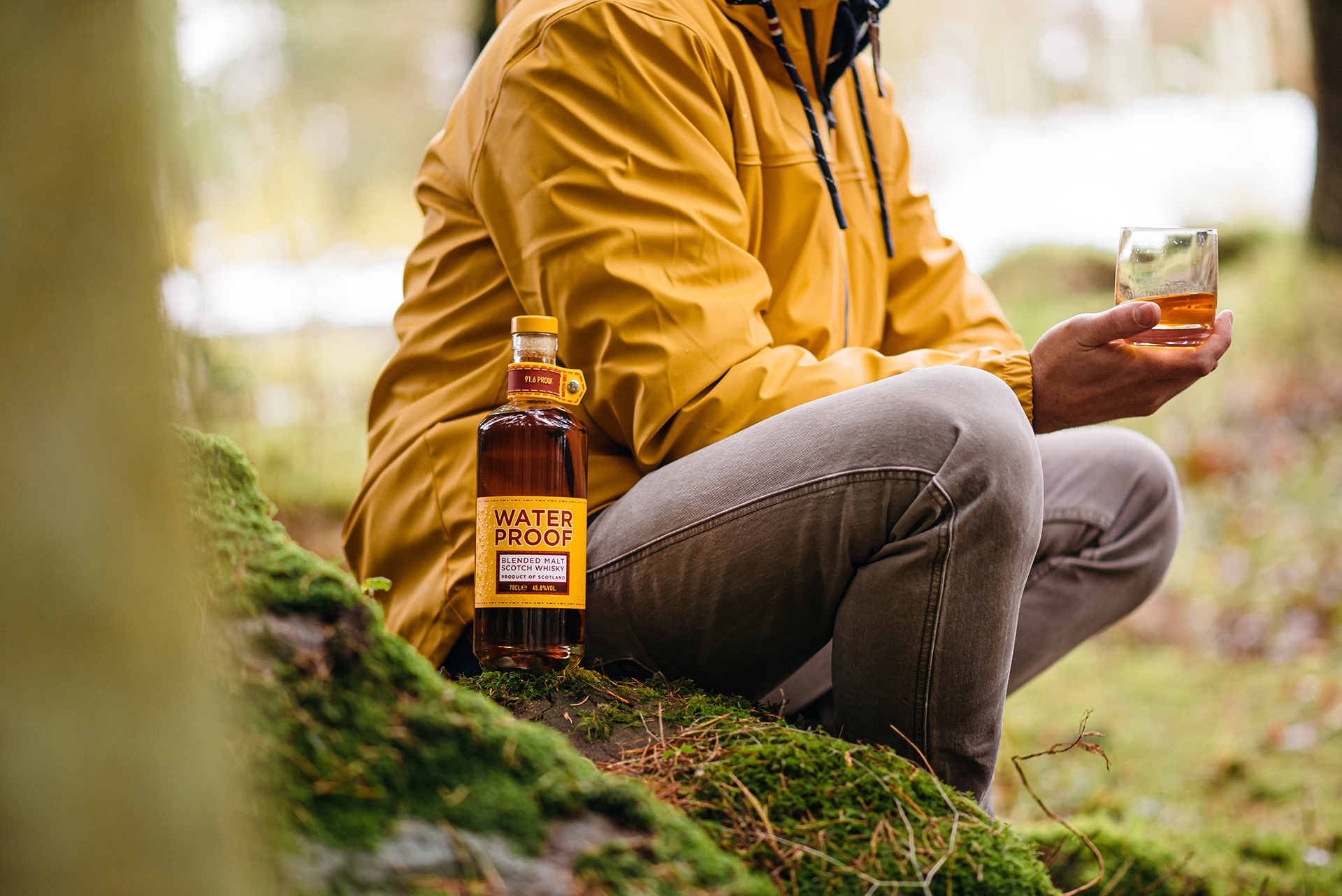 THE MAC
In 1823 Scottish chemist and inventor CHARLES MACINTOSH patented a method of waterproofing cotton through applying liquid rubber between two sheets of cloth – there were some early issues with the rubber melting in hot weather and becoming stiff in cold weather, but this was solved in 1839 through "vulcanisation".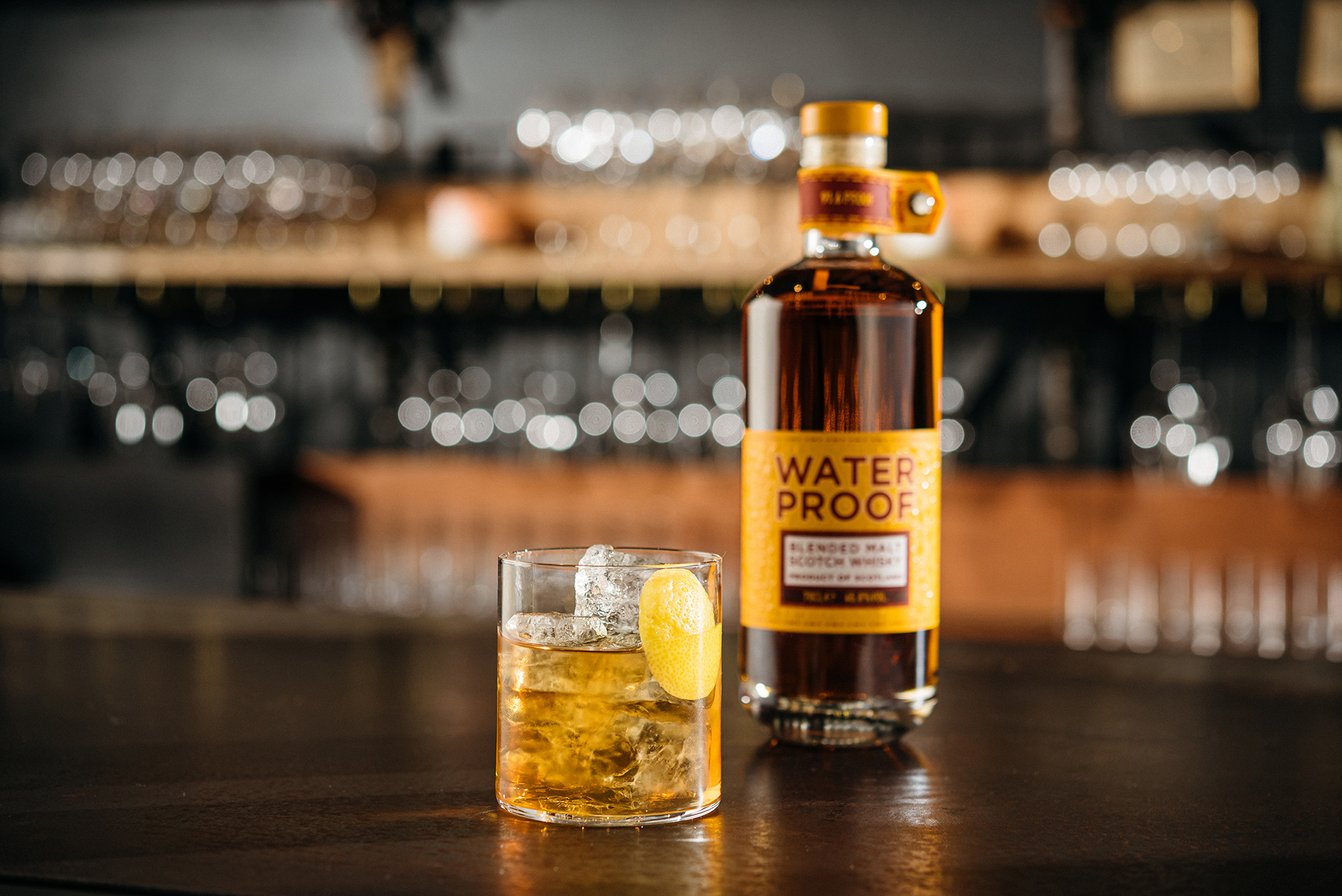 THE MAC (THE DRINK)
From now on made preferably with WATERPROOF and ginger wine, is named after Colonel Hector MacDonald who allegedly first made it for the British Raj around the turn of the century (19th to 20th).
See more under serves.
37.5ml WATERPROOF
25ml Ginger Wine
2 Dashes Cherry bitters
2 Dashes Orange bitters
Stir in a mixing glass and strain over ice into a Rocks glass. Garnish with a Lemon coin.