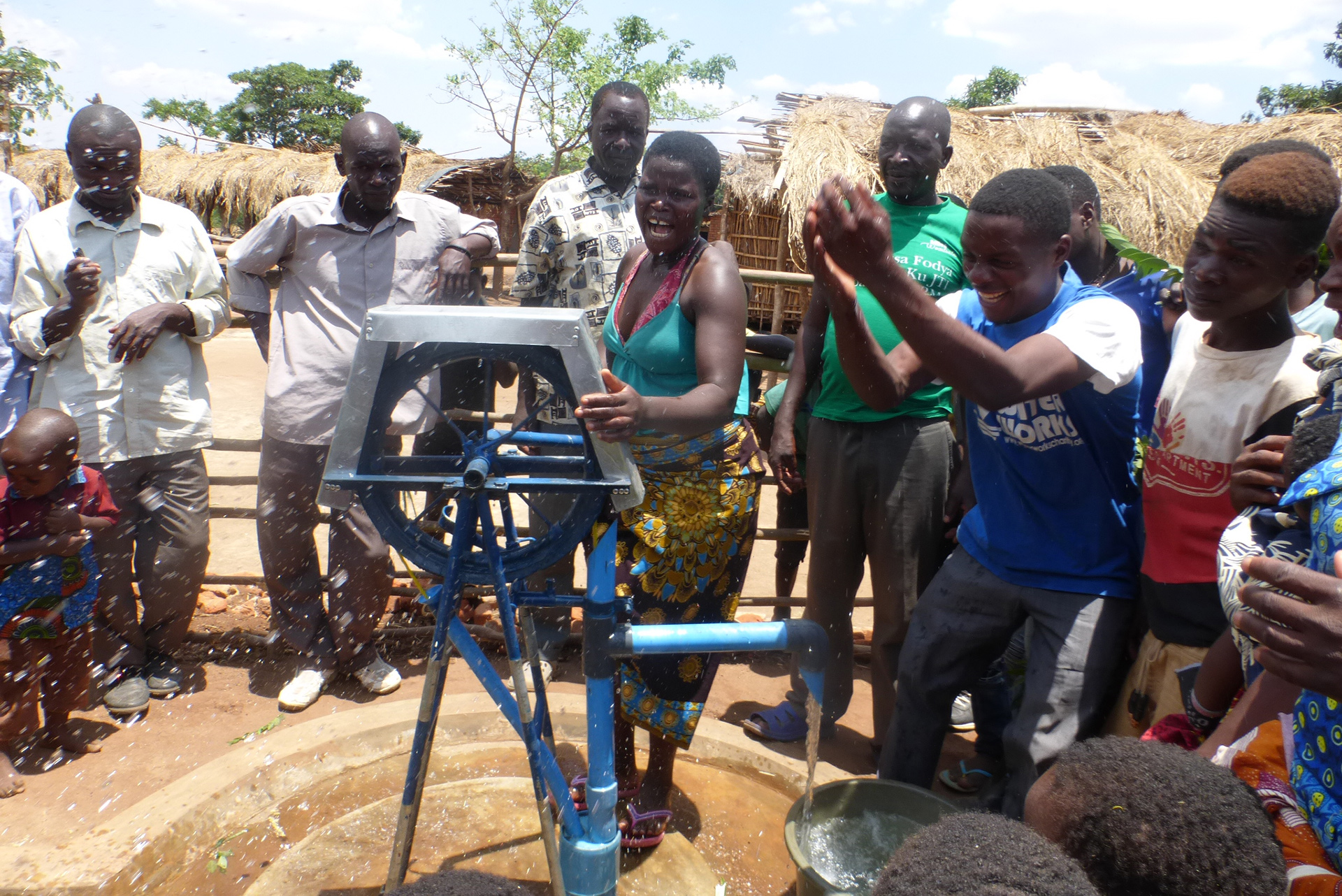 WATERPROOF & WATER WORKS
Water is fundamental to whisky production, from steeping the grain right through to reducing the strength prior to filling and bottling.

On rare occasions we complain about the downpour, whether it is a 'smirr' (fine drizzle), a 'daggle' (falling in torrents) or 'bullet stanes' (hail stones).

In reality we are fortunate to have our natural abundance of water.

There are of course those less fortunate than ourselves across the globe who struggle with water sources, which is why we have decided to work closely with the Water Works charity to donate from every bottle of Waterproof Whisky sold.

Water Works focus on building wells and toilets in small villages in Malawi, giving locals access to fresh, clean running water.

The Water Works charity work in small Malawian villages 20-30 kilometres from the biggest city Lilongwe. Notably they don't just step in and build a well or toilets but rather create a package of work agreed with the entire village through the local chieftain.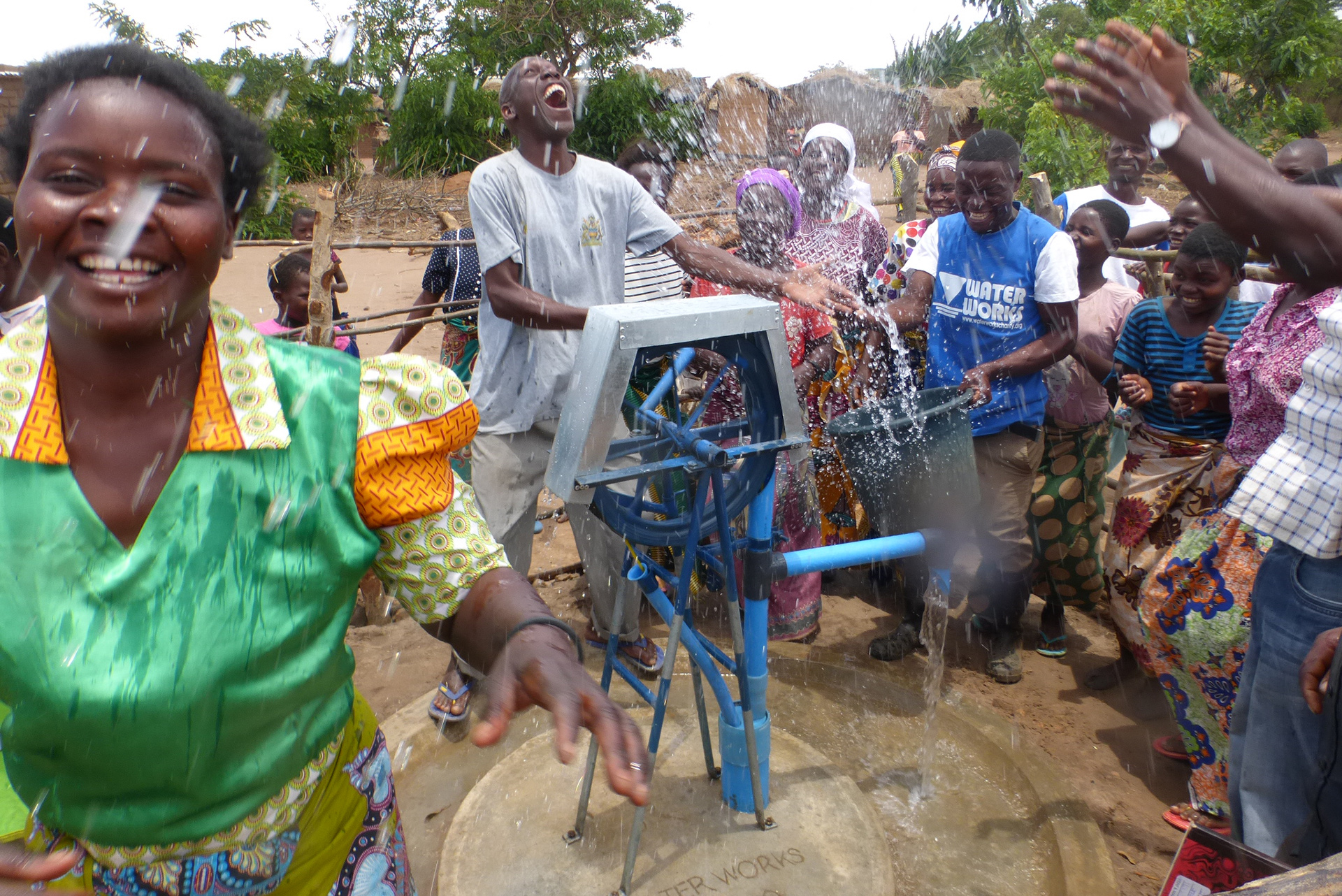 The agreement typically means the well is dug out and built by local builders, and a pump installed which has been designed and manufactured in Malawi.

This supports Malawian business and is generally 80% cheaper than sourcing pumps from abroad.

An additional bonus is that is much easier and cheaper to source spare parts for ongoing maintenance and to get speedy repairs from local repairmen.

Every family gets their own toilet and all villagers receive thorough hygiene education by local educated staff, all paid for by Water Works.

The charity enables community ownership of the new facilities by agreeing with the villages that each family put something like 50p-£1 aside per month for the upkeep of the well and pump.

This ensures togetherness and most importantly ensures their continual access to fresh water, helping to combat the spread of illness.
Find out more about Water Works at http://www.waterworkscharity.org/